LMH UU (Oval Flange)
The SNB flanged linear motion bearing is equipped with a perpendicular mounting plate as part of the outer cylinder. The presence of a flange eliminates the need for an additional housing, allowing high usability. This design enables various mounting methods other than conventional pillow blocks or pressed-fit ball bushings.
These flanged linear bearings have sufficient rigidity to support equivalent loads as the standard linear bearings.
For more information on load rating, tolerance, clearance etc, click on this link: SNB LM specifications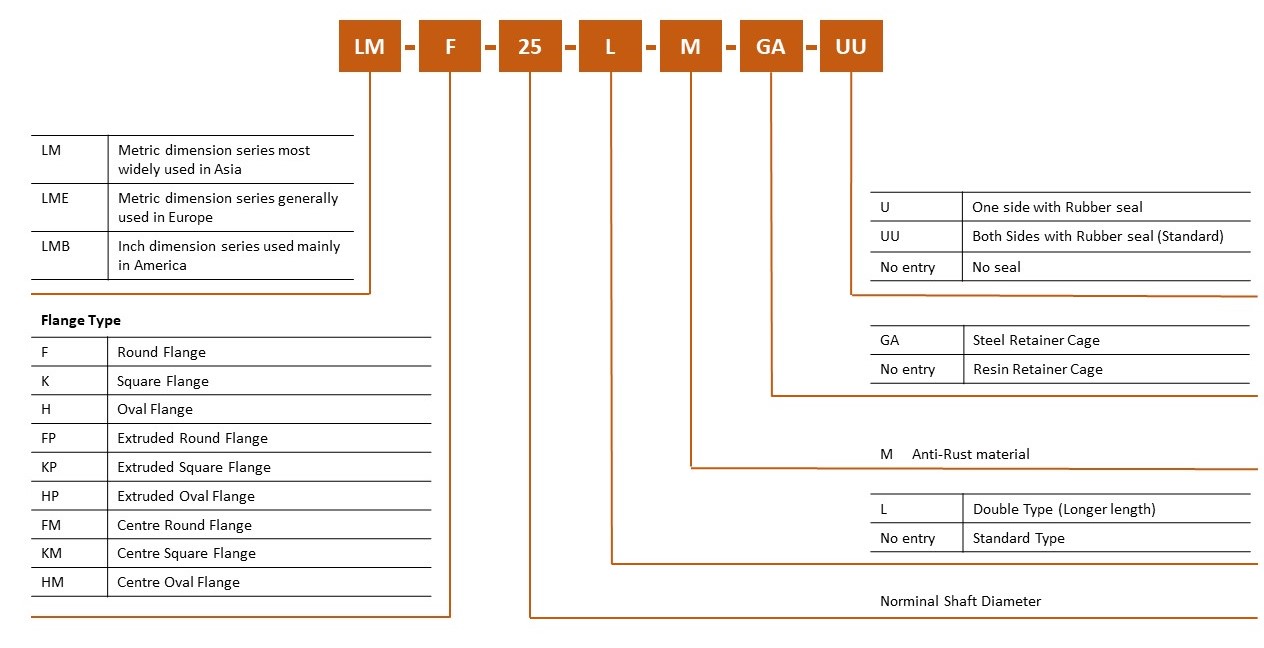 Showing 1–9 of 12 results